One Family offer a range of e-learning courses, which are courses you take in your own time, in the comfort of your own home. The courses have video content from One Family staff plus additional learning resources to help you make the most of your learning time.  Parents can monitor their own progress and engage in as many courses as they wish as the one time. These courses have specific content for those parenting alone or sharing parenting but in general the programme supports all family forms.
We offer five e-learning courses for parents. These courses support parents parenting toddlers through to teens. We also offer a course specifically aimed at supporting parents post separation.
All courses are €24.99 each with unlimited access.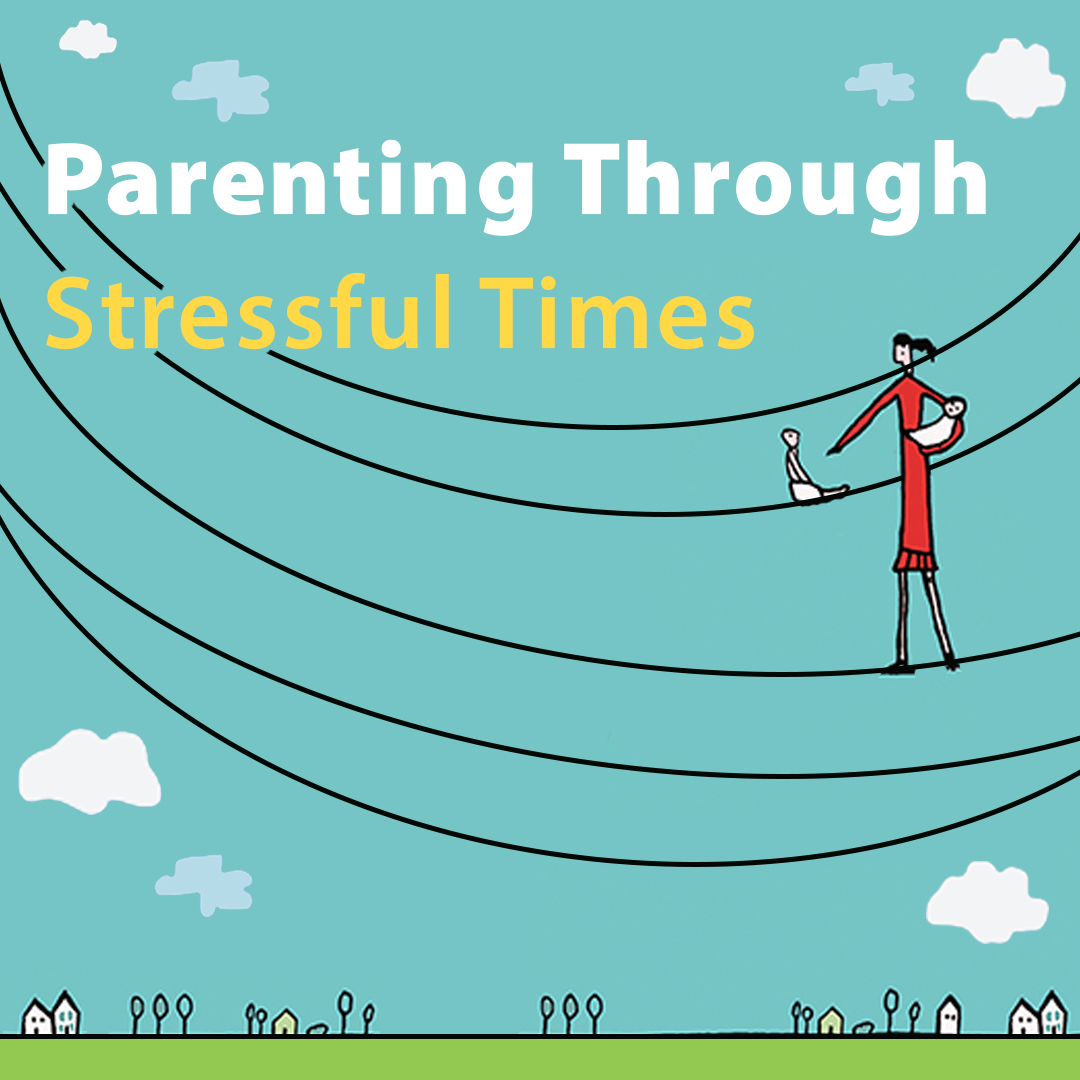 Parenting Through Stressful Times
Learn how stress can affect your parenting and how you can manage stress.
Parenting Through Stressful Times has been designed as a course to support parents understand, recognise stress, and to provide tools on how to manage stress.
This personal development programme explores gently with parents the influence stress plays on how we parent and how we manage the challenges that are presented to us daily. It incorporates a proactive and creative approach to analysing and understanding our daily challenges that can create stress. The course allows parents the opportunity to explore many tools that can aid and support one to cope with stress, preventing the build-up of stress and maintaining a healthy balance.
The Skill of Clear & Direct Communication
Understanding healthy conflict and building positive relationships
The aim of this programme is to provide parents a foundation which they can use to build on other skills which will help them to support healthy relationships. It will support you to communicate assertively with your children and avoid conflict. It will support separated parents to communicate more assertively to achieve share parenting with reduced conflict.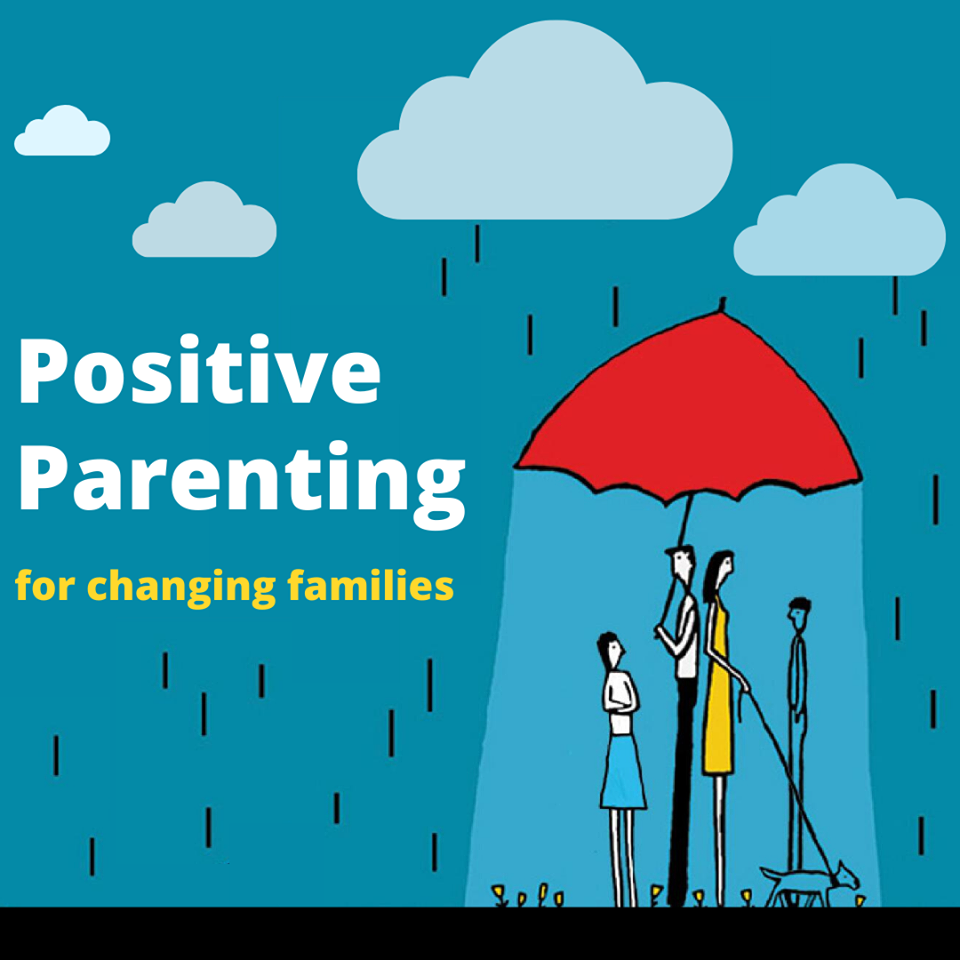 Positive Parenting – For Changing Families
Understand Your Child's Emotional Development & How To Manage Behaviours In Young Children
This programme supports parents of toddlers through to late primary school. The concept of the 'Good Enough Parent' supports parents to examine their  parenting style and explore how this impacts on the relationship they have with their child. During the programme parents are asked to become more confident in how they parent, allowing them to be assertive in how they handle the many challenges that young children can present. Parents will learn the importance of positive attention, routines and consistency, quality time, quiet time and the active listening. We will also examine the difference in discipline versus punishment, helping parents to teach children as they manage childhood behaviours.
Family Communications – Coping With Family Life and Teens
Family Communications, Coping With Family Life and Teens
This programme introduces the concept of the strong family unit, supporting parents to build relationships by ensuring the core ingredients of good communication and assertive parenting are in place within the family. With these elements in place parents begin to understand the 'life of a teenager'. You are supported to explore the many changes and challenges that occur for teens as they move through puberty and how you as a parent can support your teen at this vulnerable time. Parents will have an opportunity to reflect on the many behavioural challenges that teens can present with such as power struggles with parents and sibling rivalry. As a parent the programme helps you to learn when to step in and when to step back. The programme asks you to look at the development of the teen brain and introduces the concept 'flip the lid', whereby we start to understand that teens are still on a journey of emotional and social development, requiring a lot of support and patience from parents.
Further to this we explore : relationships and sexuality; risky behaviours; motivating teens; family mental health and wellbeing and parent self care .
Family Communications – Separating Well for Children
Sharing Parenting Successfully Post Separation
In this programme parents who are parenting post separation or are planning to separate are supported to firstly understand the impact of separation on children. The programme aims to support parents to have a child centred approach post separation, ensuring children are supported to manage the transition well, achieving positive outcomes. Parents are asked to explore and understand the needs of children and parents at the time of separation and how these needs can be met. In the programme parents are encouraged to have pride in the new family form, inviting children to ask questions and being available to answer the awkward questions about family forms as they arise. We explore what shared parenting is, why it is beneficial to children when done well and how parents can develop a shared parenting plan to support them to move into the business of shared parenting post separation. Finally the programme asks you to develop new family traditions to support you as move through this transition with your children, while also exploring how you can manage conflict in the future while maintaining a healthy balance of meeting your needs and those of your children.