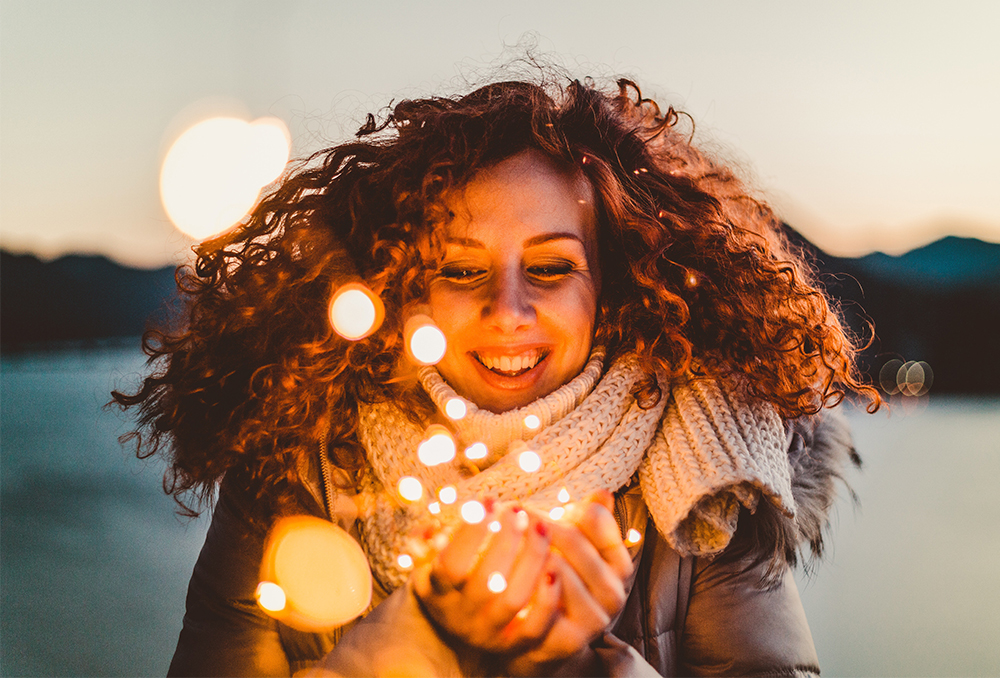 New Futures – Your Self-Care
Understanding and dealing with stress.
This personal development programme focuses on stress and how to manage and reduce our stress levels.  It incorporates a proactive and creative approach to analysing  and understanding our daily challenges that can create stress.
You will not only learn about your stressors and the reason why you feel stressed, but you will also practice the skills you will need to reduce or prevent future stress.
New Futures – Your Self-Esteem
Building and maintaining self-esteem
The aim of this programme is to introduce you to the foundations and importance of self-esteem and personal development.
You will learn how to improve your self-esteem by practising self-acceptance, positive self-talk, assertiveness, etc, how to identify your values and your needs, and examine how you see yourself and how you feel about yourself.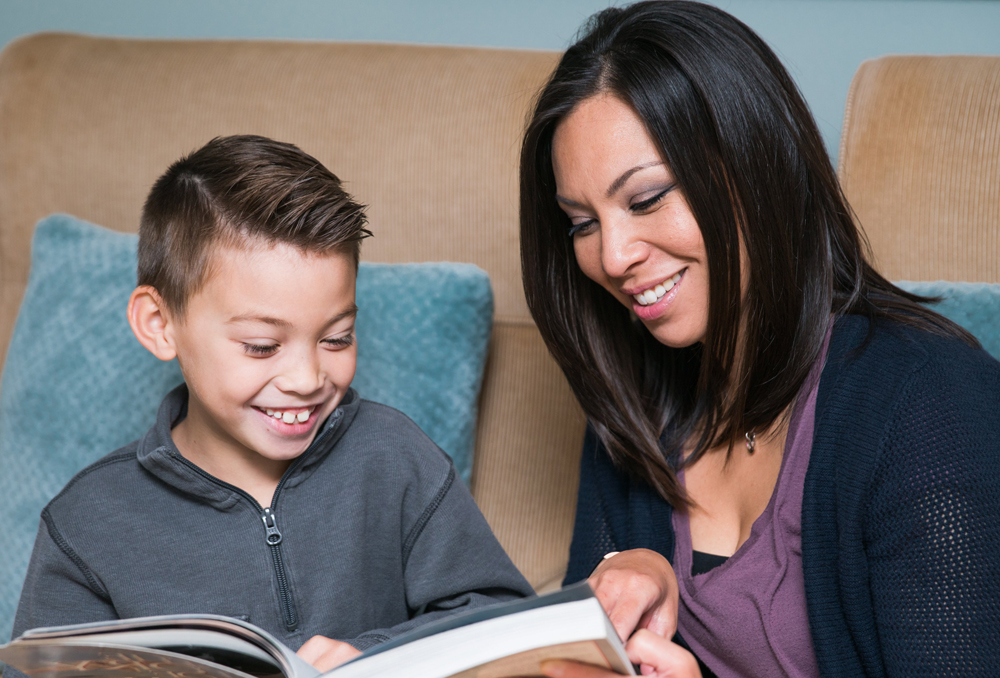 An Introduction To Communication
The aim of this programme is to help you learn how to communicate effectively by understanding the purpose of communication and the different communication styles we use to convey a message.
You will learn how to communicate assertively and what to do when communication is unsuccessful.
New Futures – Work Life Balance
A parent's guide to work-life balance when returning to work.
This programme is an online resource for single parents who have recently returned to work or are about to return to work. It provides access to helpful advice, information and resources to support you with areas such as suitable childcare, budgeting skills, asserting your needs, entitlements when in work network creation, etc.